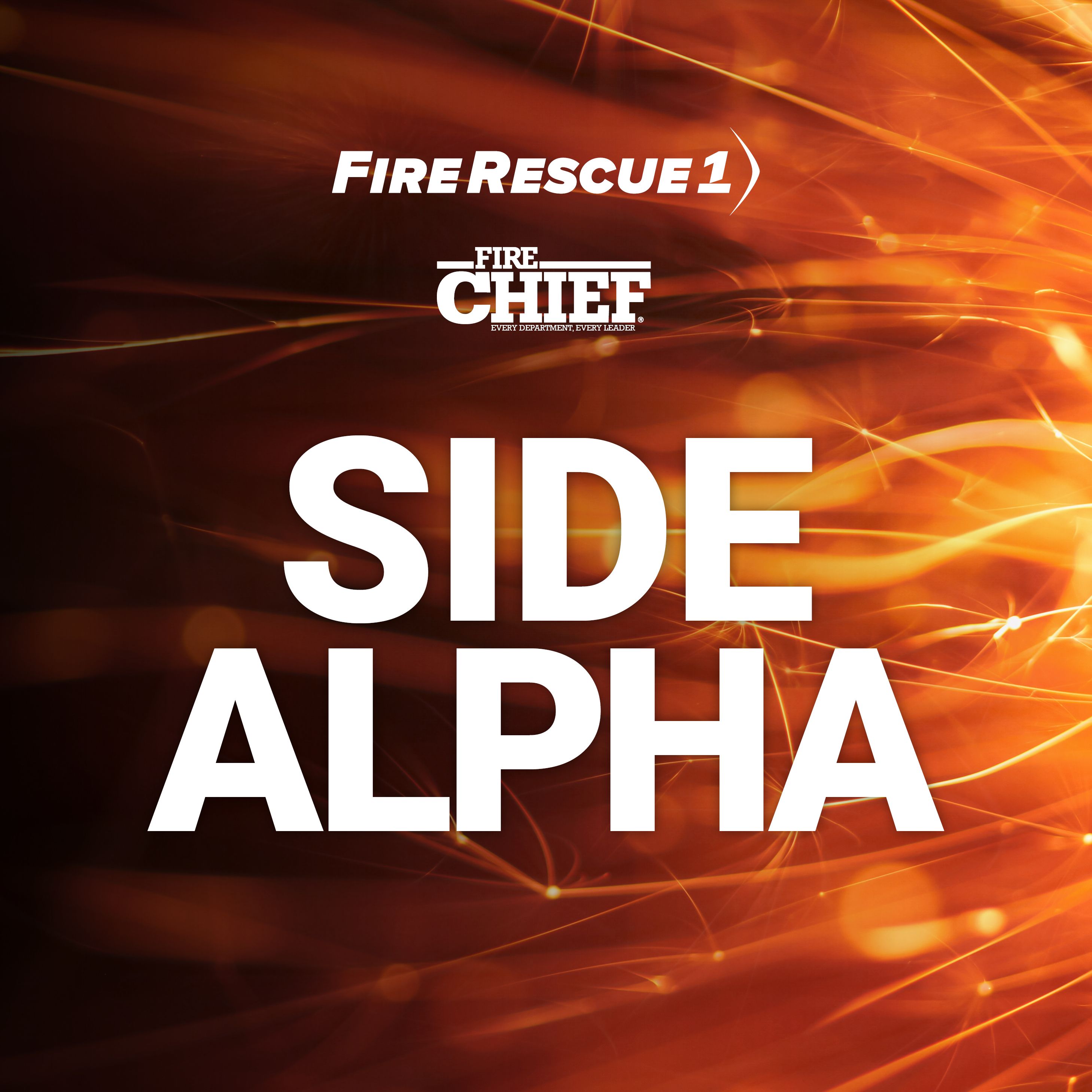 In this episode of the Side Alpha Podcast, Fire Chief Marc Bashoor speaks with Sam Greif, fire chief of Plano Fire-Rescue in Texas, and Chairman on the Terrorism & Homeland Security Committee for the IAFC. The two discuss the committee's work, terrorism response efforts and checklists for fire service leaders, and the biggest cybersecurity threats facing public safety agencies. 
Download the IAFC Terrorism Response Checklist here.
Watch the webinar, The growing threat of ransomware attacks on public safety agencies here.
This edition of the Side Alpha Podcast is brought to you by MSA. At MSA, your health and safety drive us to develop highly advanced safety equipment to protect you on the job. MSA's Globe gear is performance and protection in perfect balance. It's designed to meet the challenges you face every day to help keep you safe and healthy during your career and beyond. Get the full story at msafire.com/globe.